As part of April's National Volunteer Month, the Vistaprint Digital team in Silver Spring partnered with A Wider Circle for the second consecutive year. A Wider Circle is a Washington, DC-based non-profit committed to helping people lift themselves out of poverty.  They furnish over 16,000 homes a year and have multiple career-focused programs from skills-based learning to mock job interviews.
In anticipation of the volunteer day, we collected food, clothing, and household items for donation, and several team members contributed their time by packing grocery bags, compiling household cleaning bundles, and helping families set up their entire homes. Those who weren't available to volunteer shopped A Wider Circle's Amazon Wish List for donations. Each family carefully selected items for their bedrooms, kitchens, dining rooms, and family rooms, and crafted a home they could be proud of. There was a lot of heavy lifting involved and A Wider Circle was incredibly appreciative of our time and efforts in helping their community members.
The effort was a great success and everyone is looking forward to participating next year.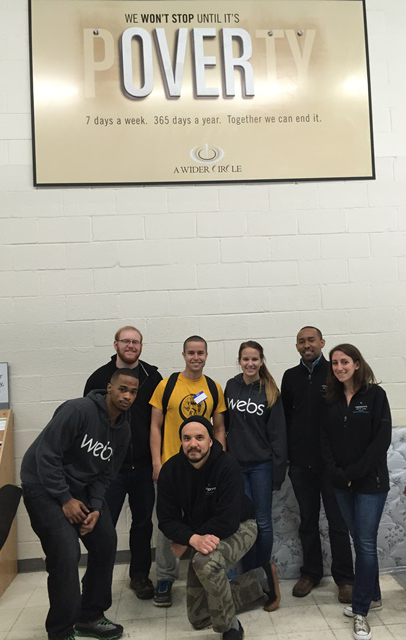 Team members celebrate a day of volunteering with a smile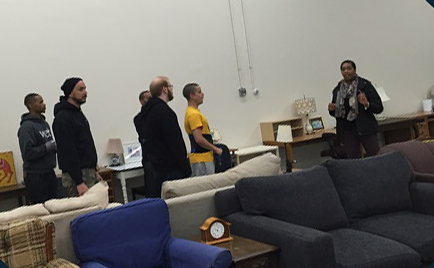 A Wider Circle staff member shows our group around the warehouse before families arrive to select their furnishings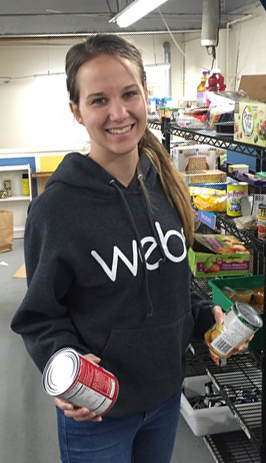 Halsey packing grocery bags and cleaning supply bundles for families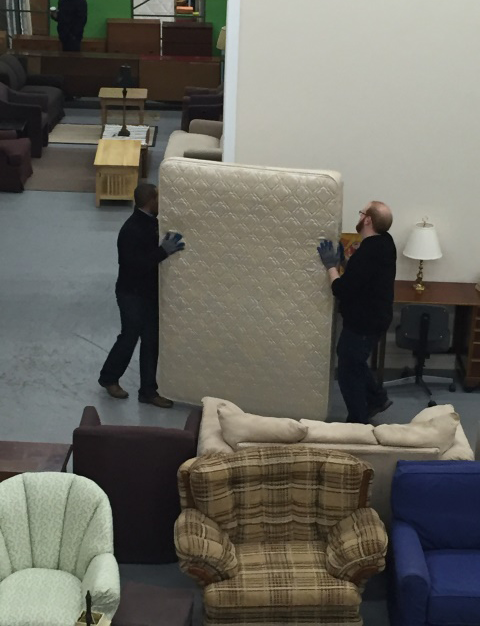 Team members loading a mattress for a deserving family's new bedroom
Julie Chomiak
Content Marketing Specialist