As Cimpress' business in India continues to expand and we continue to hire, I thought I'd share my experience working here. We are building a mass customization platform in order to bring affordable, customized products to everyone. It's never been done before which means we are faced with complex, but exciting technical challenges.
As a Lead Software Engineer, I'm based in Mumbai and am focused on microservices development which includes the complete lifecycle of implementation, testing, deployment and production support. Apart from technical work, my job also involves building the team, recruitment, setting the right culture and keeping the team motivated. We collaborate with developers across other locations and build quality software for plants across the globe.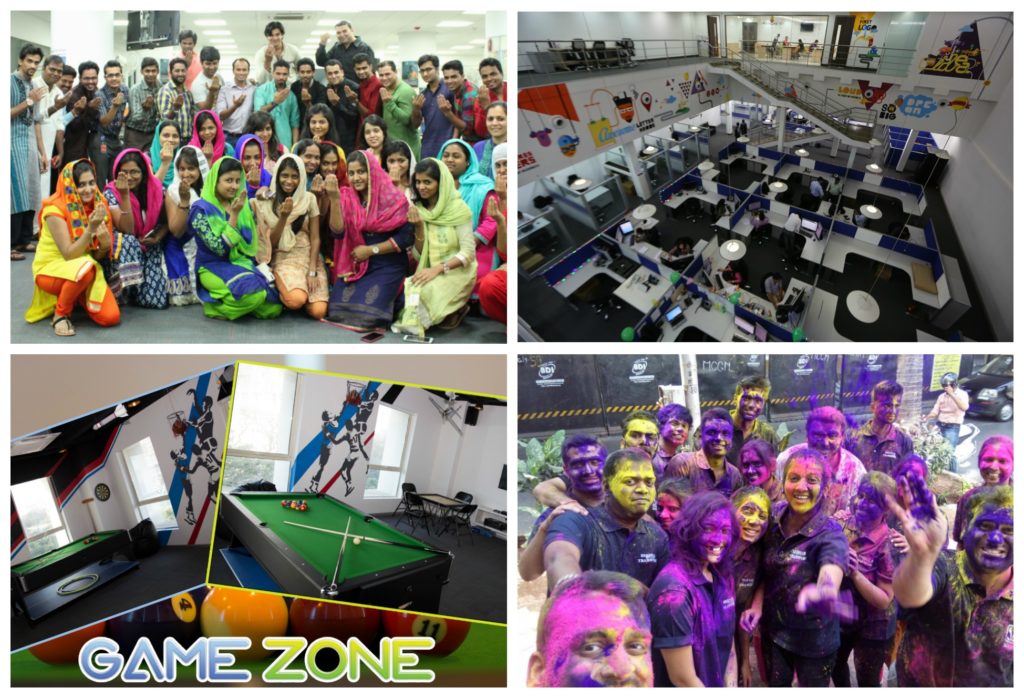 What I found unique about Cimpress when I first joined the company was the culture. You get a chance to work in a very challenging environment, and there is a lot of scope to grow yourself irrespective of your past experience. Collaborating and working with some very technically-skilled team members  works well for my individual development too. The flexible environment, trust, ability to try out new technologies without being worried about the outcome and focusing on quality rather than deadlines is what makes Cimpress stand apart.
If you are looking for a technically challenging role, and are open to trying out new technologies and really being part of something innovative, Cimpress may be just what you are looking for.
Renuka LakkiReddy
Lead Software Engineer