Last month, our US locations kicked off a month-long walking program to encourage better exercise among team members, in a program that's earned itself a catchy name – Walktober. Individuals and teams were invited to sign up online and download the accompanying mobile app. From there, we could either log our daily step count manually, or rely on technology to keep up for us, by syncing the app with a fitness tracker.
We all like friendly competition, so to help us accomplish the goal of the program, and to keep up momentum during the month, we were challenged to get between 6,000-10,000 steps a day, which earned each participant a red, orange or gold leaf. The teams with the most leaves reached the top of our leader board.
So how did Walktober turn out? We got the scoop from some of our top walkers from the program:
Did Walktober help you to be more active?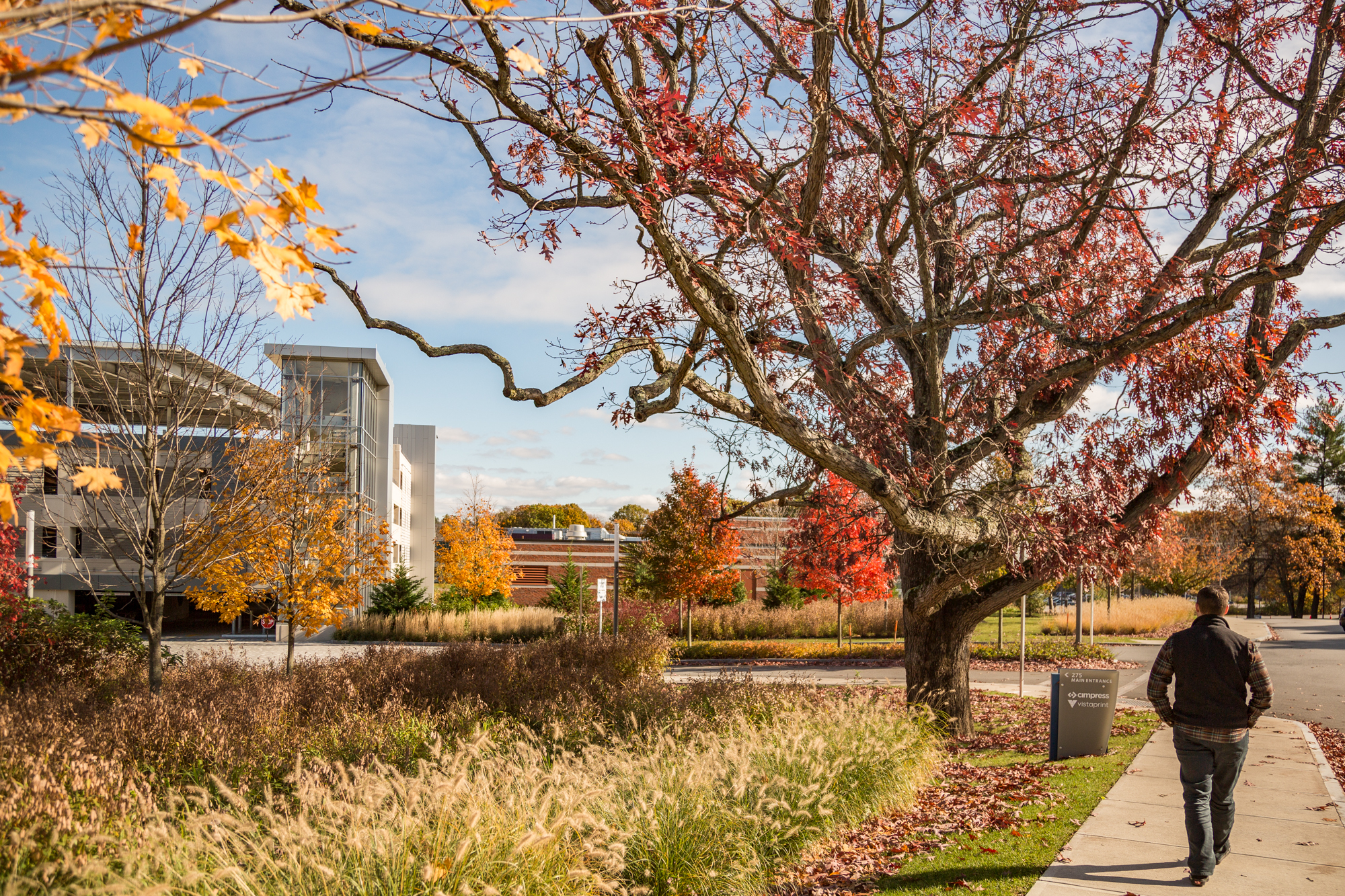 While many participants were active to begin with, Walktober provided the extra push team members needed. Darlene LeLievre said that before Walktober, "I would occasionally get that many steps in, however doing it every day was a challenge."
Jeff Piantedosi shared, "I've worn a Fitbit for a few years now and I always try to get 10,000 steps a day as a goal. But there are a lot of days when my activity level is low and I don't get there. Walktober got me up and moving to achieve my goal daily."
Sometimes peer pressure is a good thing
A common theme heard from many participants was the influence their team had on them. The accountability they felt and the support from their team made all the difference. "Whenever you are starting a new routine or workout, having others around you supporting you always makes it much easier to keep working at it, than when you do it alone" said Jeff.
"It was great to challenge each other to get the steps in each day. There was one person on our team (I won't say who!) that wanted to quit because we were way too intense and competitive for her – I wouldn't let her quit!" said Darlene.
"I definitely wouldn't have had a perfect score if it weren't for my team. They kept me motivated during those late evenings of pacing my kitchen or marching in front of the TV" shared Ashley Barnard.
But what about those days when you're exhausted and just want to relax? Roxy Stehlik admitted that she definitely had those days, "But everyone on our team took it seriously so no one wanted to be the first to fall under the goal!" Ashley confessed that she had those days too, "especially getting home late and still having 3,000 steps to go. But I am extremely competitive and so is my team, so I didn't want to let anyone down."
So they all admit it – there were days that their couches were calling to them, but it was the peer pressure (the good kind!) that kept them from caving.
Advice on how they got their steps in
Some people incorporated walking into their regular routines, like taking the stairs or walking more on their daily commute. Sara Emerson works on the first floor of our Waltham office and committed to only taking the stairs. On some days, this meant going up to the fifth floor 3-4 times a day.
Roxy got her in steps by walking to a farther T stop, riding her bike, going for walks while talking on the phone or walking around while watching TV.
On how he got his steps in, Jeff shares, "I would take a walk each afternoon to get fresh air and get rejuvenated for the afternoon. I also coach my daughter's soccer team, so being more active during practice helped a few days a week."
"I'd do a few laps around my floor [in our office] every time I got up from my desk" said Darlene. Her team also opted for an active lunch, walking and talking around the office park rather than sitting. Even inclement weather couldn't stop her team, "On the days that it rained we would walk laps in the parking garage."
Okay so laziness and inclement weather aren't excuses – but what if I don't have time to get 10k steps in? Jan Behrer traveled for two weeks in October, "I ended up walking around the airport to get my steps in – the competitive spirit took over, I didn't want to let my team down!"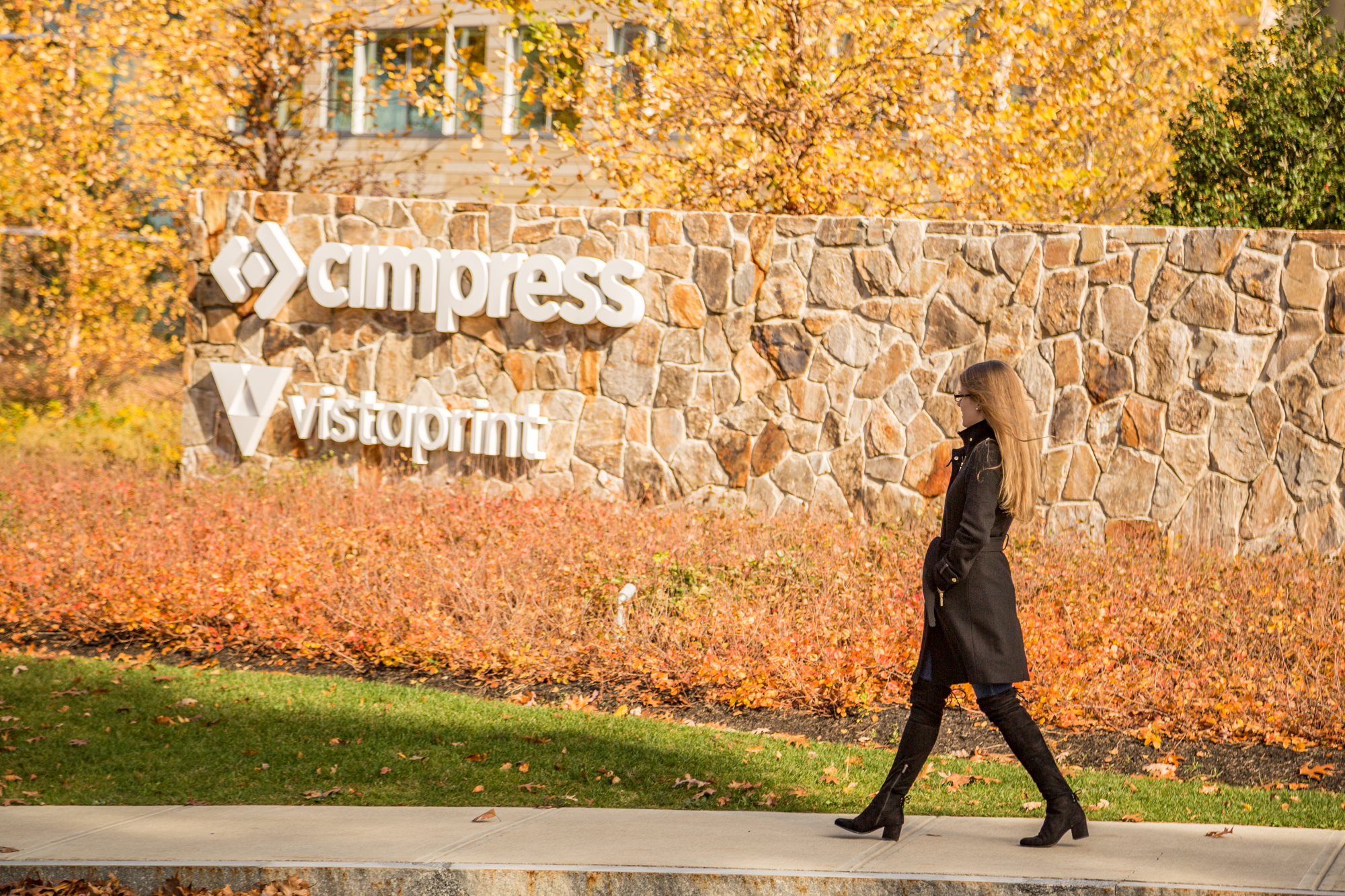 So is this the start of a new fitness routine?
"They say 30 days makes a new habit and I really do feel like I've adjusted to being much more active." Said Roxy.
"My plan is to continue to aim for 10k steps a day and keep it going through the winter months. Ideally, I would love to start running, but I will continue walking as much as possible" said Jeff.
So there you have it – rain or shine, busy or tired, traveling or coaching a team – these guys got 10k steps (roughly five miles) in each day, every day for 31 days. Maybe you can too?