In an era where self-expression matters, Cimpress businesses are transforming industries by leveraging the power of mass customization.
What is Mass Customization?
Mass customization means producing small orders of custom products that have the reliability, quality and affordability of mass produced goods.
Mass customization empowers individuals and businesses to design, decorate, personalize and customize their own products and buy those products affordably, in small quantities – often just one at a time.
Mass customization can create value in many ways, including faster speed, more personal relevance, elimination of obsolete stock inherent in high minimum-order quantities, more product choice, lower cost, higher quality and less environmental impact than traditional production methods.
Who Benefits from Mass Customization?
In an era where self-expression matters, mass customization enables you to create goods that serve as an extension of yourself and your business or organization. Whether you're a cafe owner looking for attractive apparel for your team, a consultant looking for marketing materials to start a new venture, a graphic designer seeking short-run packaging for demanding customers, or an individual who simply wants to memorialize an important personal event – mass customization makes it possible to express your individuality in a tangible way.
And because everyone should have the opportunity to express their individuality, we are passionate about bringing mass customization to everyone. We constantly deploy new software and production technology so that businesses and individuals around the world can customize impactful, meaningful products that truly reflect who they are and what they aspire to be.
Our Mass Customization Platform
We are building a mass customization platform as one of the shared strategic investments we make available to all Cimpress businesses.
Mass Customization theory in more depth
Traditional mass production techniques require significant fixed costs and produce considerable waste in the form of setup processes and obsolete inventory that make low-volume, custom-made products expensive and inconvenient to purchase. In contrast, mass customization empowers customers to customize in small, individual quantities.
Thanks to sophisticated software and carefully architected configuration options, companies that master mass customization can automatically direct high volumes of orders into homogeneous order flows and specialized production lines. If done with structured data flows and the digitization of the manufacturing process, setup costs become very small, waste is radically reduced, and small-quantity individual orders become economically feasible.
Mass customization delivers breakthrough customer value especially well in markets in which uniqueness defines the worth of a physical product. For instance, a sign that mirrors those used by other companies has little value; the business owner loses the ability to convey uniqueness. Likewise, a photo mug is more relevant if it shows pictures of someone's own friends and family. Before mass customization, it simply was not economical to produce customized products in low quantities, so most customers did without or paid accordingly.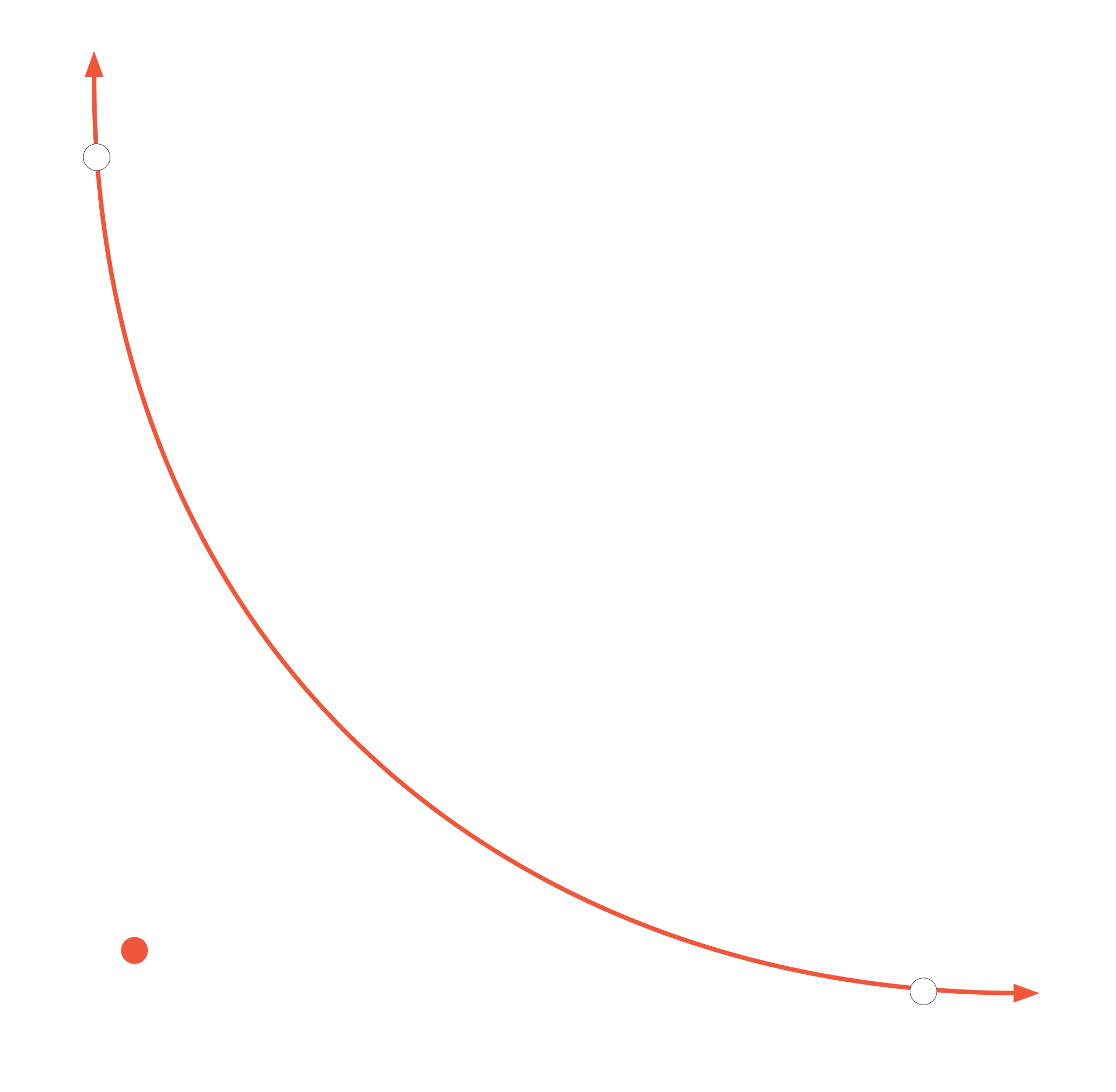 What's happened recently?
Stories, updates and happenings from around our businesses.
Cimpress business druck.at has been recognized by the Austrian Printing Media Association with a CSR quality seal, highlighting its continuous commitment to society and the environment. Read more on the druck.at blog.
Vista understands the transformational impact that diversity, equity, and inclusion have on innovation, collaboration, and global business results. Employee Resource Groups (ERGs) support the company's values and business goals, including our commitment to creating an inclusive organization. ERGs are support systems that foster awareness, respect, and inclusion within the workplace [...]
At the 2022 Running Remote conference in May, Cimpress and Vista won the award for Most Flexible Workplace, recognizing the remote-first culture we have been working hard to build, together. This recognition belongs to the more than 2,000 Cimpress and Vista team members who have helped guide our remote-first journey [...]