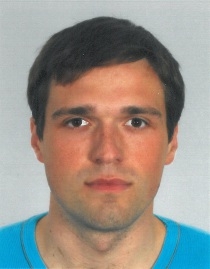 Meet Rafal Nowosielski! Rafal is a Lead Software Engineer for Cimpress Technology at our offices in Winterthur, Switzerland. Having graduated from Silesian University of Technology in Poland back in 2008 with a MSc in Computer Science, he worked as a software developer for a few years in Poland and the Netherlands in companies such as Samsung and TomTom but realized he was interested in being involved with more innovative projects. He believes that sometimes it is difficult to find innovation in companies that are big and inert, so he set out to find a company that better suited his needs and eventually came into Cimpress in 2011 as a senior software engineer. He later was promoted to Lead Software Engineer in our Swiss office.
Currently Rafal works at the Fulfilment Capabilities team and is responsible for building services that are part of the fulfiller on-boarding experience, which aims at making it easy for new companies to join the platform we have at Cimpress.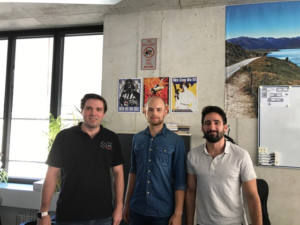 One of his best memories from his time at the company is connected to one of our team bonding events with the team in Switzerland. One winter they went on a trip overnight to the mountains and built igloos. As you can see in the pictures, they were grouped into 4 teams, and each team built different kinds of igloos.
"I didn't know exactly what to expect so I came prepared with special tools for building igloos and an excerpt from google on how to build an igloo" says Rafal.
The result being an igloo big enough to be able to stand inside it with a base of over one meter radius!