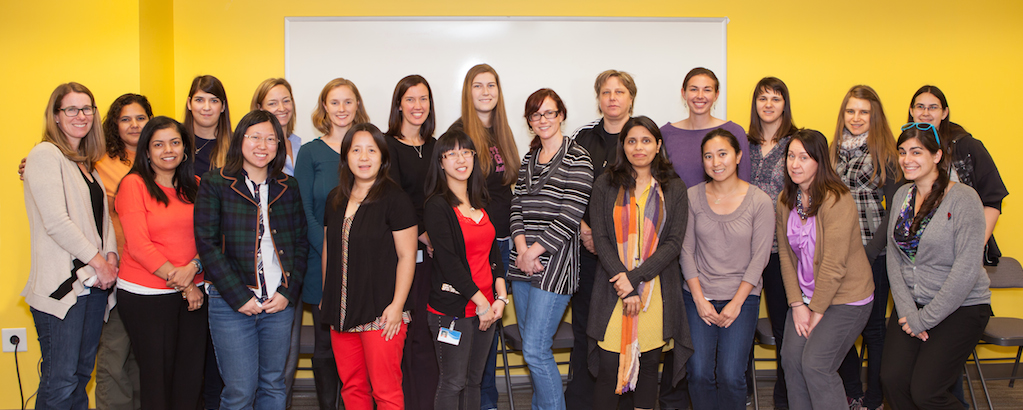 We're featuring a different member of our Cimpress Women in Technology Group each month to share individual insights, thoughts, and opinions about what it means to be a woman working in technology today. This month we are featuring Patricia Ayers.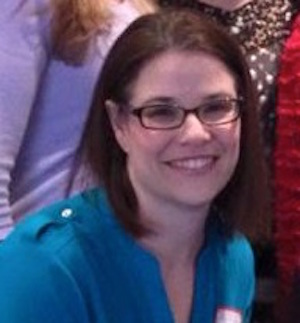 MEET PATRICIA AYERS
Describe who you are and what you do at Vistaprint?
My name is Trish and I am a project manager/Scrum master for all of Design and Content (Studio, Gallery and Content)
How do you think your background prepared you for working in the Technology field?
Going to Bentley as a Computer Information Systems major prepared me greatly for a job in software/e-commerce. I fell into a degree that had me designing workflows, preparing trainings and thinking about how technology is used in business, so I use my degree every day. I know that doesn't always happen, I was very lucky!
What made you decide to come to Vistaprint?
After feeling like I got my feet back under me as a working mom, I realized that I had learned so much where I was, but did not have a clear growth path where I could learn more and see how others are managing projects and solving problems. I was ready to go to some place where I would be pushed to grow my skills and career.
What was it like being "loaned out" to another group in the company?
It was a little strange at first, but Strategic Partnerships (SP) has an amazing sub-culture within Vistaprint and made me feel like part of the team from the start. What is great about SP is that they have to understand the whole site flow, so I was exposed to many different problems while being on loan. It gave me exposure to Gallery, Studio, MPSO as well as what it takes to launch a new product. When "returned" to Design and Content, I had much more context when looking at rolling out a new feature or product. Also, now I try very hard, although not always successfully, to never forget about retail.
Do you have suggestions for how to make an interim position more successful?
Jump in. Don't think of it as being temporary because things change and it could go longer than expected. Try to observe and learn how the sub-culture works and be open-minded. Something that may work in one group may be different in another.
What's your best suggestion for attaining a good work/life balance?
Ha- I would love to find a balance! I think it's about prioritizing as well as realizing we can't do it all. I think also subbing out work that you don't have to do. When the twins were babies, I couldn't take them to the grocery store, so we started doing Peapod. I also am looking to get someone to come clean my house. When I am home I want it to be about spending time as a family, not scrubbing the bathroom or mopping the floors.
What was it like coming back to work after having twins?
Coming back to work as a "working mom" was actually a lot harder than I expected it to be. I don't think having twins was as much of a factor as just transitioning the mindset and adjusting to the fact that I had to leave work at a certain time, or that I couldn't leave my house until the nanny had arrived. I wasn't working at Vistaprint at the time and had attempted to work a flexible work schedule, but I had a difficult time separating the two roles and always felt that I should be doing more (both at work and at home).  Shortly after I started at Vistaprint, my husband decided to stay home with them during the day while going back to school at night. That allowed us to have more flexibility and balance. Also, having twins requires me to multi-task just about 24/7 now.
What advice would you give to women starting out in a technology job today?
Similar to making an interim position more successful, jump in, see where you can help and add value and hit the ground running.  While doing this, stop every once and awhile and take a pulse on the culture to see if you need to adjust to make yourself more successful. One thing that I am really working on for myself today, is trying not to always take the safe route. Sometimes push yourself harder and further because that is how you will continue to learn and grow.
Samantha Boulay is a Hofstra University graduate with an MA in English. After graduation, she discovered a passion for technology and moved over to an engineering role, which she has been doing ever since. A Massachusetts native and die-hard Celtics and Patriots fan, Samantha loves watching basketball and football.