On June 16th, leading technology companies, entrepreneurs, and students from all over the Greater Boston area gathered in City Hall Plaza for Boston TechJam. TechJam was founded in 2013 as a way to bring companies of different industries and tech enthusiasts together to help build the relationships that have allowed Massachusetts to become a top hub of innovation in the United States.
This year, Cimpress was among an array of other local companies gathered to showcase our business and meet Boston residents. We had the opportunity to display products created in our many manufacturing plants, show off our mass customization platform, and engage with potential new team members on a closer one-to-one level.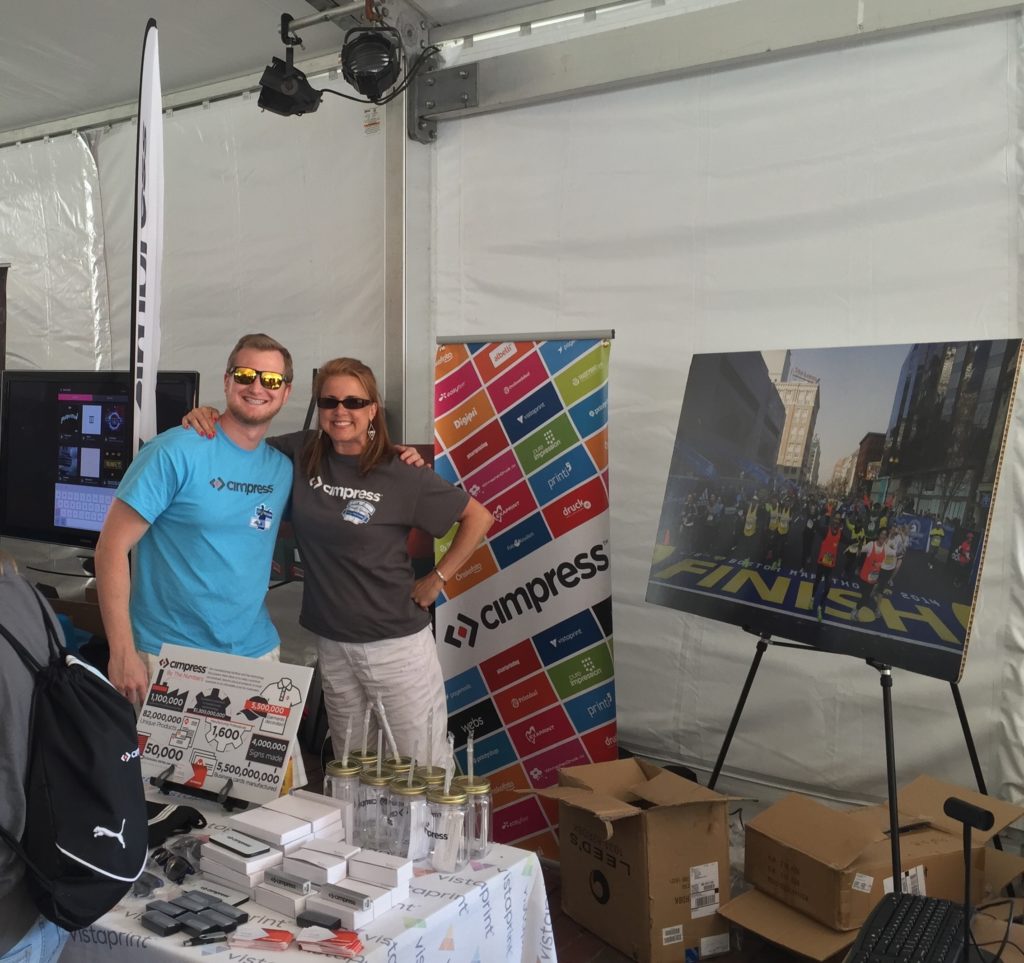 Thanks to Cimpress' version of the popular Price is Right game Plinko, those that visited us had a chance to win one of many branded items – from Puma drawstring bags to sunglasses or hoodies – while simultaneously getting to see just how many brands we have in the Cimpress portfolio.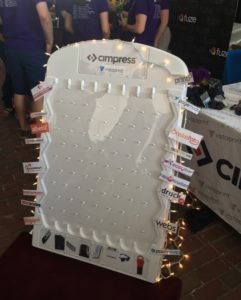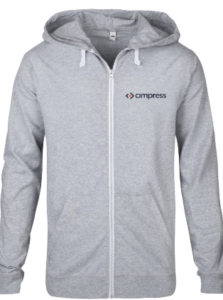 Thank you to all who came out in support of Boston TechJam. We hope to see you again next year!