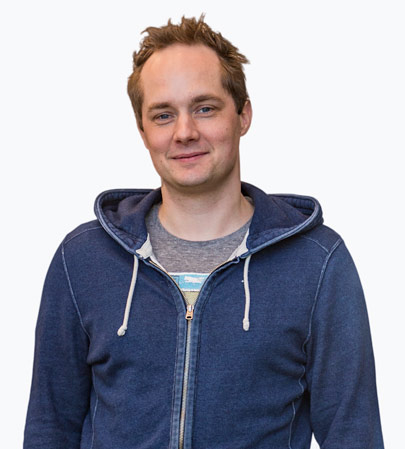 Maarten Wensveen
EVP & Chief Technology Officer
Maarten leads our Cimpress Technology team, which focuses on the development and operation of our shared mass customization platform and other technology-related strategic capabilities into which we centrally invest. He has been instrumental in establishing a strategy and a technology architecture which ensure that our shared technology development and operating routines function in line with the priorities of our decentralized businesses.
Maarten started his first company, in the Netherlands, when he was 25 years old. Six years later he sold it to focus on Albumprinter, another rapidly growing start-up where he was responsible for developing both the software and technology infrastructure and teams.
Maarten joined Cimpress in 2011 upon our acquisition of Albumprinter, by which point Albumprinter had grown to be a top European provider of personalized photobooks.