Summer is here and Cimpress is welcoming 27 interns across various areas of the business as part of our 2016 Summer Internship Program in Waltham, MA.  The interns represent 14 different colleges and universities and will be working in either Human Resources, Information Technology, Software Engineering, or Marketing. The goal of our 10-week program is to provide our interns with a valuable, professional experience that relates to their current area of study. Our interns will have an opportunity to work with their respective teams to make a real impact on business initiatives.
We also have 6 interns working in Silver Spring, MD for Vistaprint's digital business.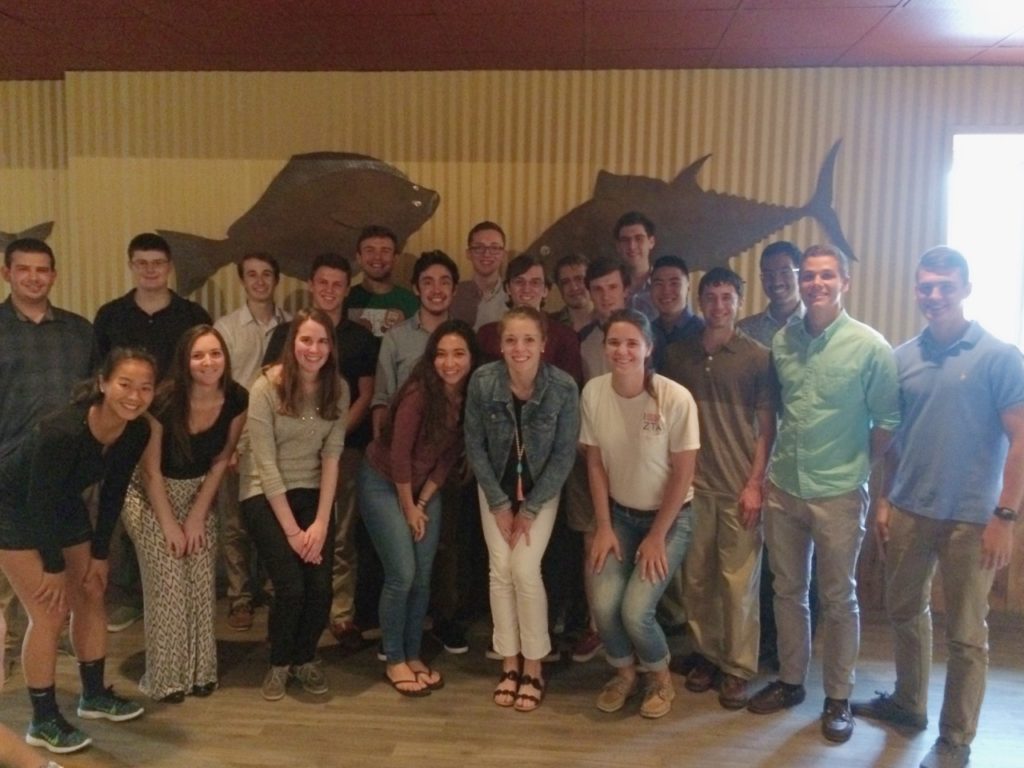 Cimpress interns kick off their summer internship at The Summer Shack.
Our interns are coming from some fantastic schools. Check it out!
Amherst College
Bentley University
Brown University
Dickinson College
George Washington University
Harvard University
Massachusetts Institute of Technology
Northeastern University
Rensselaer Polytechnic Institute
Rochester Institute of Technology
Stonehill College
The University of Maryland
University of Massachusetts
Villanova University
Williams College
Worcester Polytechnic Institute